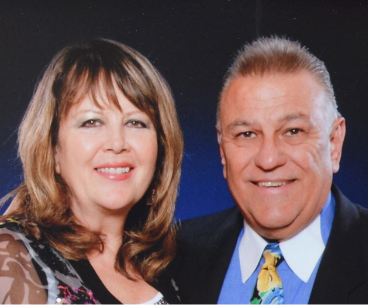 20+ Years of Estate Sale Experience!
For Every Sale we do the Following:
* Remove everything from Cabinet, Closets, Drawers
* Set up and Stage the Home
* Bring in Tables and Lighting
* Research and Evaluate ALL Items
* Price and Mark ALL Items
* Provide ALL Advertising & Marketing
* Provide you with an Excel Spreadsheet of SOLD items
* Assist with the Disposal of Unsold Items (if any!)



OUTSTANDING

ART DECO DIAMOND RING
"Kudos to Mike and his team for helping us out with a very difficult estate sale! We had a very limited time to offer the sale due to a hurried escrow closing. We also had hundreds of items that required sorting, displaying and pricing. We highly recommend Mike and Aversa Estate Sales! A professional and responsible service to have available when you are dealing with so many memories."
"They work as a team to get the results that you want from the estate items. Down to earth -- they don't put on a stuffy attitude to puff the price, but don't let things go at 'garage sale' prices either. They sell at the reasonable market value. Items from the sales that I've been to were open to the general public."